Kiefel Technologies
Thermoforming and joining technology specialists
Kiefel Medical
Your dependable partner for reliable & innovative solutions
The medical and pharmaceutical sector demand the highest standards. Kiefel's systems for producing pharmaceutical and medical specialty bags and functional units guarantee high-quality products in these important sectors.
Costs, physical requirements, ecological aspects - a multitude of factors must be taken into consideration when selecting a suitable film material. Whichever you may opt for, Kiefel, the leader in high-frequency and thermo-contact welding is always your partner.
Kiefel customers get reliable solutions that ensure success in the market and steadiness. Our solutions mean dependability for your projects.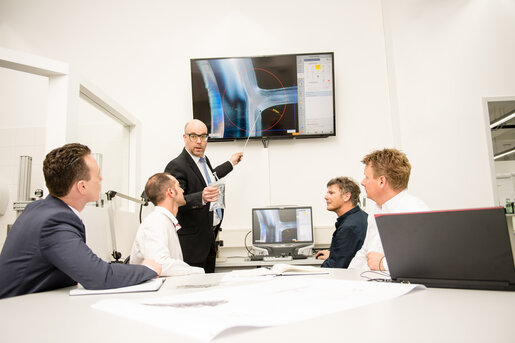 Kiefel Packaging
Your partner for every challenge
We are in great shape and perfect your packaging
As your technology partner for packaging solutions, Kiefel offers more than just machines.
From product design to the process to the tool - we are your single source for everything. We support our customers as a partner, for example in the joint development of new packaging. All of the processes are highly automated.
Your partner for every task: Kiefel accompanies customers from product development to mass production.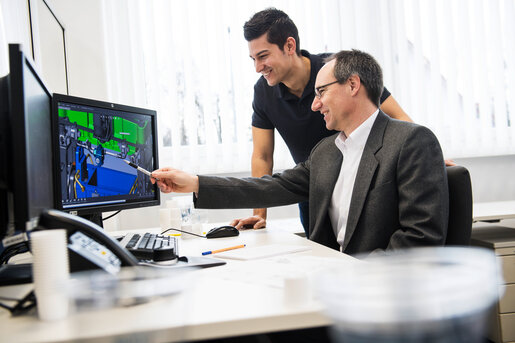 Kiefel Packaging
NEW: Fiber Thermoforming
Natural fiber packaging
Kiefel Fiber Thermoforming machines process high quality cellulose obtained directly from renewable raw materials like wood, plants and cane (virgin fiber/primary fiber) as well as recycled waste paper (recycled cellulose/secondary fiber).
We are KIEFEL
Long-term thinking - the key to success in the world of mechanical engineering
Kiefel Technologies
Thermoforming and joining technology specialists
For 60 years, Kiefel has been a market leader in design and manufacture of plastics processing as well as natural fibers. We are thermoforming and joining technology specialists and our global sales and service network has representatives around the world.
Prestigious manufacturers in the medical technology, refrigerator and packaging industry rely on Kiefel.
We are your partner for every task, accompanying you from product development to mass production.
Our pioneering spirit combined with a creative and highly motivated team make us unique in the industry.
We are committed to the success of your projects and offer you reliable solutions!
Your Kiefel Advantages:
Kiefel helps you achieve your goals, competently, efficiently and fast
One-stop-shop: from product design to the process to the tool – we accompany your success story
Custom, cost-effective solutions
Innovative technologies
High quality
Long-term, reliable customer service
We are specialists for plastics processing systems:
Packaging
Medical
Refrigerators